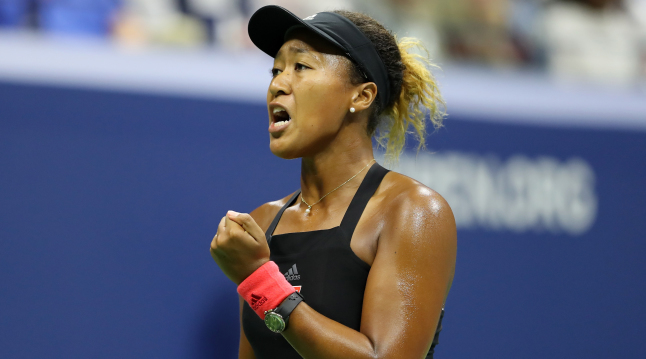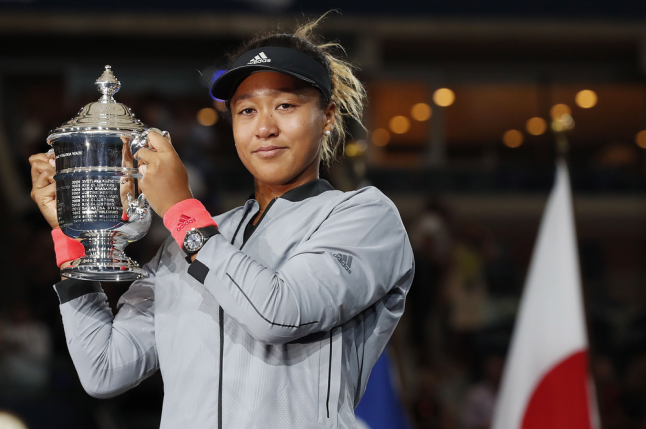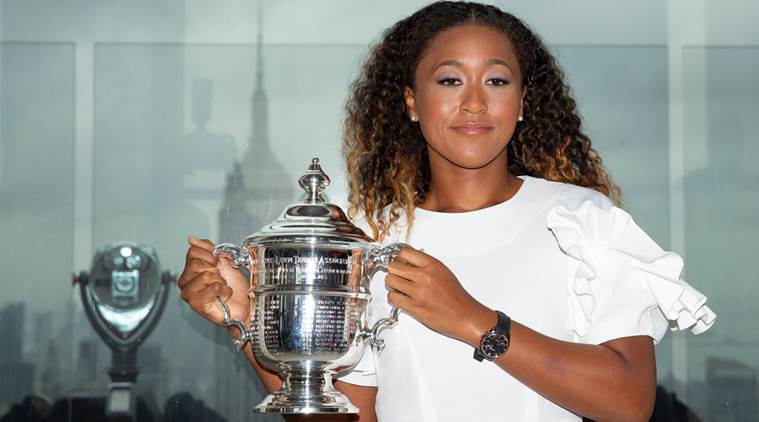 いつか 
こんな日がくると 
彼女の実力ならと思っていたが 
驚き! 
解説
Naomi Osaka shocked Serena Williams, 6-2, 6-4, in an emotional final that left both players in tears to win the 2018 US Open women's singles titles Saturday, becoming the first Japanese player to win a major singles title in the history of the sport.

Her win inside Arthur Ashe Stadium denied Williams a 24th Grand Slam women's singles title, which would have tied the all-time record held by Margaret Court for 45 years.
Osaka played beautiful tennis, a combination of power and poise that belied the reality of the fact that she was contesting her first major final.
"I think maybe in a few days I'll realize what I've done," Osaka said. "I felt like I shouldn't let myself be overcome by nerves or anything, and I should just really focus on playing tennis because that's what's gotten me to this point."
6 Things to Know About Naomi Osaka
1. She's the first ever Grand Slam singles champ from Japan.
2. Though Saturday marked her first time appearing in a Grand Slam final, she isn't new to the pro tennis circuit.
3. Osaka's dream since childhood was to play against Williams in a Grand Slam final—she even wrote a school report on the legend.
4. She calmed pre-match nerves by looking at French pastries.
5. Viewers praised Osaka for her composure and humility during Saturday's heated match.
6. She's still deciding what she wants to do with her $3.8 million in prize money.